Raindrop Ripples Tranquil Colors Rug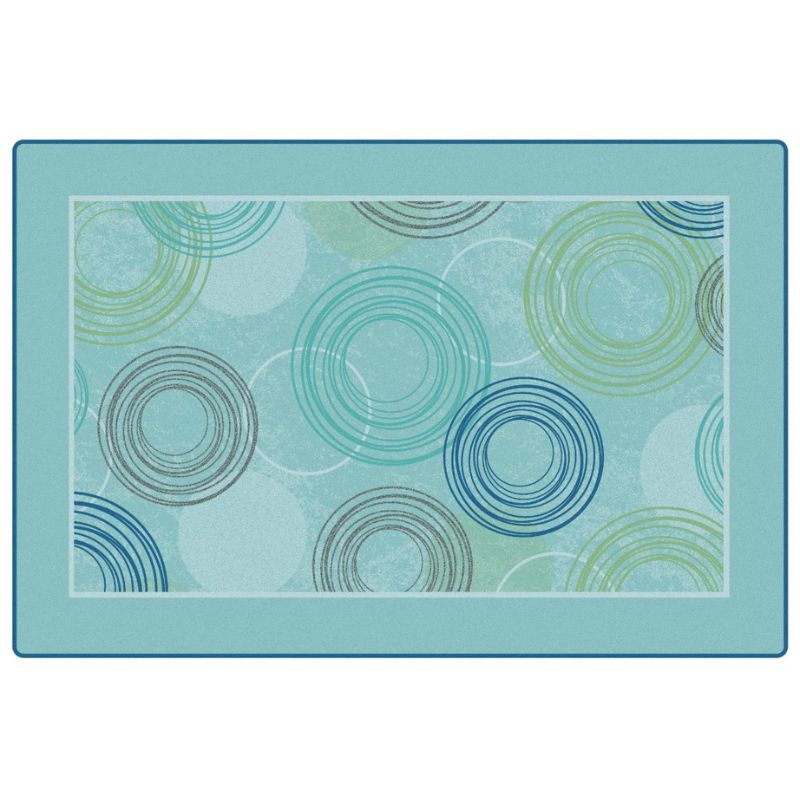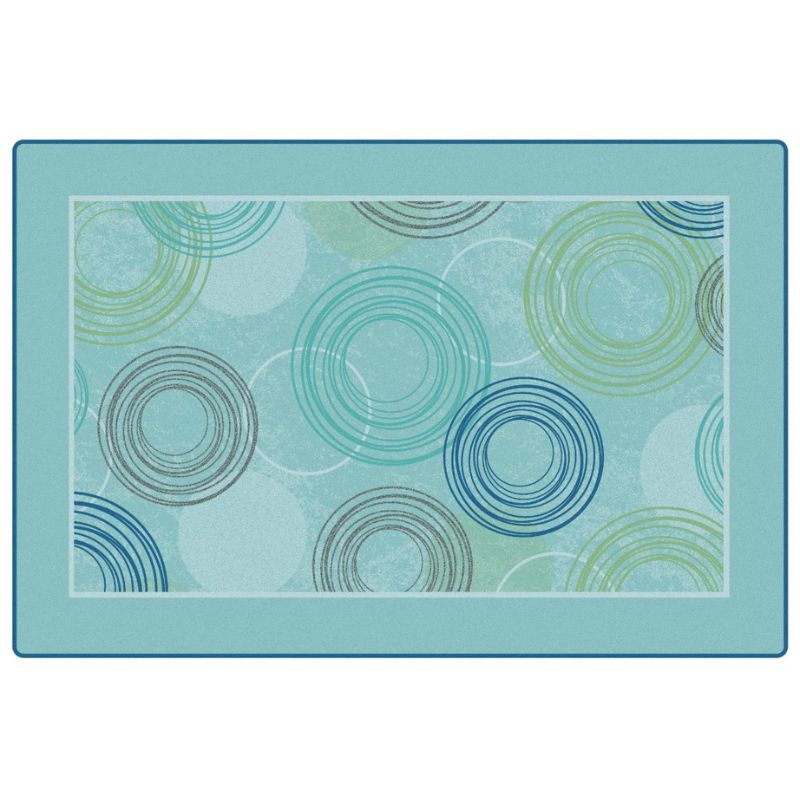 Raindrop Ripples Tranquil Colors Rug
Product Description
Description

Delivery 3 - 7 Business Days
Description
The Raindrop Ripples Tranquil Colors Rug features a generously broad, solid border that expertly complements its overall aesthetic. The rug's captivating pattern is a masterful depiction of raindrops creating mesmerizing ripples.

Size: 4' x 6' , 6' x 9'
It effortlessly blends an abstract, nature-inspired theme with its circular shape, making it an enticing addition to any interior space. This carpet is not only visually appealing but also versatile in its application. Its design exudes a sense of tranquility and natural beauty, making it particularly well-suited for environments where concentration, learning, or relaxation are essential. 
Anti-Microbial, Anti Static and Stain Protection
Double-stitched serged edges
Meets NFPA 253, Class 1 Firecode

Assists in allergen particle control
Green Label Plus Certified
Made in the USA by Carpets for Kids
Whether in a classroom or within the cozy confines of a home, this rug adds an artistic touch that can both inspire and calm. The interplay of colors and shapes evokes a sense of nature's beauty, bringing a touch of the outdoors inside.
Delivery 3 - 7 Business Days
This rug ships factory direct from Georgia.
Ground delivery is 3 - 7 Business Days
We will email you the tracking number when your order ships.