Alphabet Tree Rounds Seating Rug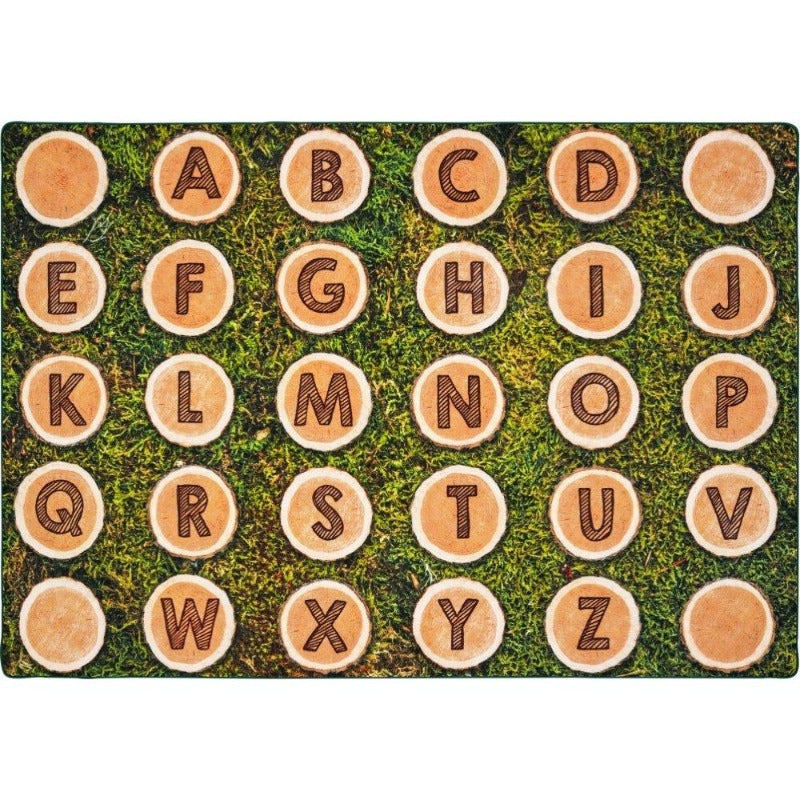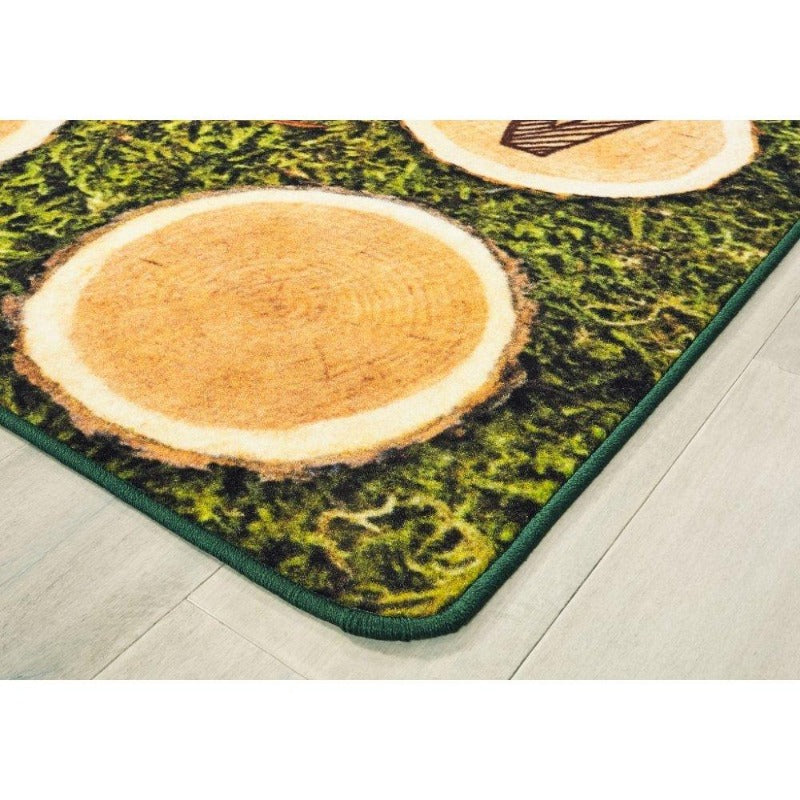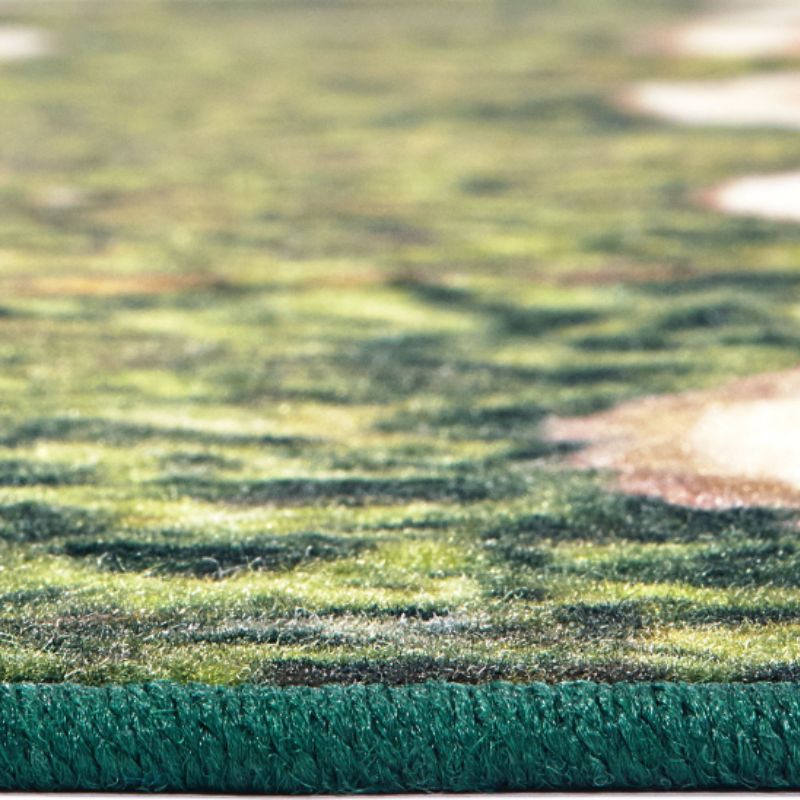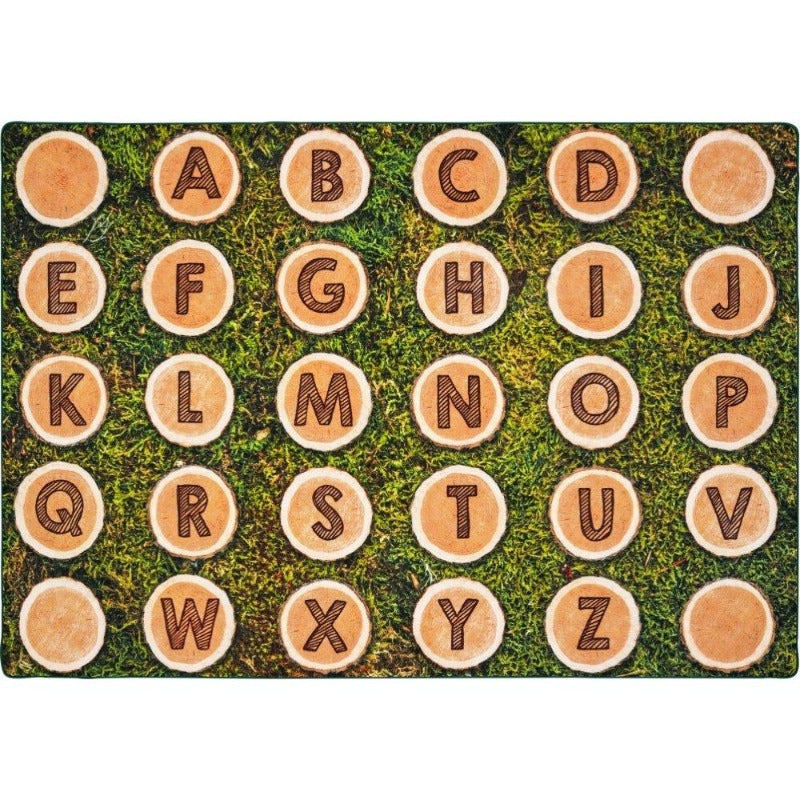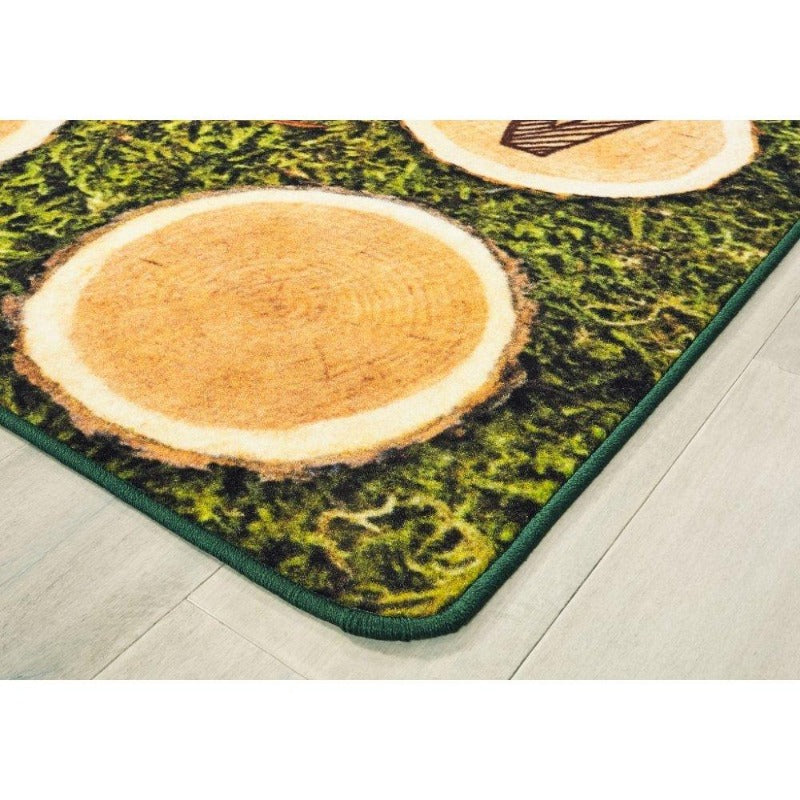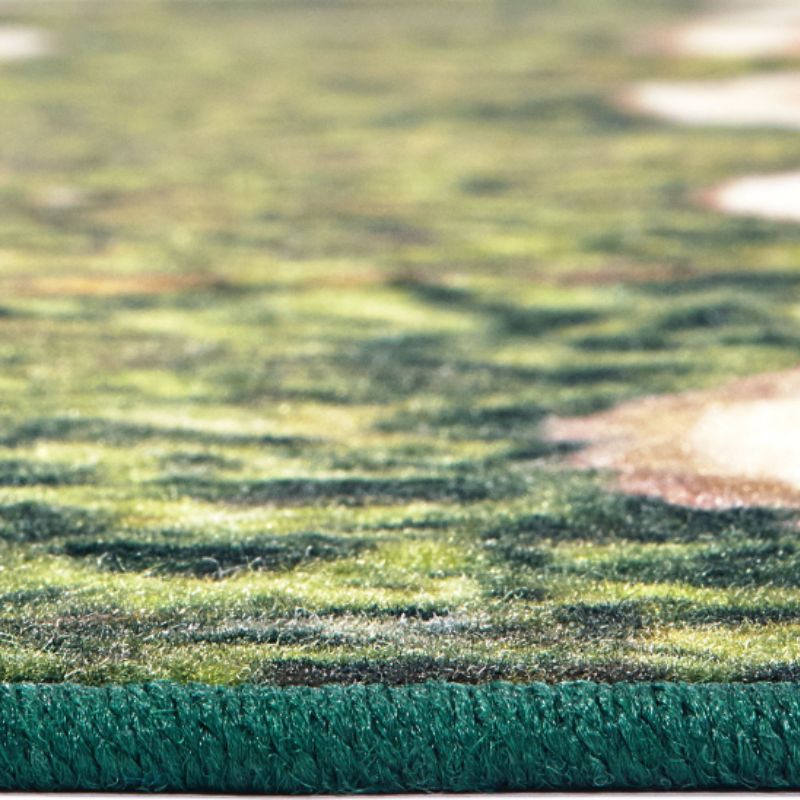 Alphabet Tree Rounds Seating Rug
Product Description
Description

Delivery 3 - 7 Business Days
Description
Sit, Learn and Play on the Alphabet Tree Rounds Seating Rug - where Spelling Challenges and Word Creation Games Blossom
Welcome to our Alphabet Tree Rounds Seating Rug. The perfect classroom learning tool for kids of all ages! The ABC style sitting rug is designed not just to be another pretty decoration in your room, but also as an interactive platform that stimulates creativity and enhances spelling challenges.
Sizes: 6' x 9' and 8' x 12'  
Your students will have hours of educational fun while enhancing their learning. With so many engaging activities like Toss a bean bag, Alphabet Yoga Letter, Seek Alphabet Storytelling - your students will never want class time in their seats.
The Alphabet Tree Rounds Seating Rug is an excellent classroom learning tool, providing a fun and interactive way for children to learn the alphabet
This rug offers endless spelling challenges and word creation games, as well as engaging activities like word bingo to keep kids entertained while they learn
With Anti-Static Protection and NFPA 253 Class 1 Firecode compliance, double-stitched serged edges, Carpet stain protection, allergen particle control, CRIs Green Label Plus certification and True Stain Blocker Technology
The Alphabet Tree Rounds Seating Rug brings the beauty of nature and the ABC s together to create a fantastic learning tool for classrooms. Each round has a letter of the alphabet. Use this super quality carpet to get students out of their seats and on a rug that will get them excited about education. Use alphabet rugs for spelling challenges, word creation games and word bingo.
Anti Static Protection
Meets NFPA 253, Class 1 Firecode
Double-stitched serged edges
Carpet stain protection*
Assists in allergen particle control
Meets the CRI s Green Label Plus certification
*Features True Stain Blocker Technology - Makes clean up a cinch using only hot water extraction with no harsh chemicals necessary. Tested to ensure carpets provide safe area for children to learn and play while supporting your efforts to provide a clean and healthy environment.
Made in the U.S.A. by Carpets for Kids
Games to Play on Your Rug
Toss a bean bag and students must say the name of a word that starts with the letter the bean bag lands on.
Alphabet Yoga: Assign a yoga pose to each letter of the alphabet. Call out a letter, and children have to perform the corresponding yoga pose on the rug. For example, "D" could be downward dog, "L" could be a lion pose, and so on.
Letter Seek: Hide small objects around the rug that start with different letters. Give children a letter to find, and they have to search for objects starting with that letter and place them on the rug next to the corresponding letter.
Alphabet Storytelling: Sit in a circle on the rug. Start a story with a sentence that begins with a letter A. Each child takes turns adding a sentence to the story, each starting with the next letter of the alphabet. For example, "Aiden found an apple. Bobby bought a balloon...
The Pixel Perfect Collection uses innovative technology to print photo-real images onto carpets. This gives your rug more depth of color, crisp realistic images and detail in these designs and illustrations creating a whole new look and feel for your room.
Delivery 3 - 7 Business Days
This rug ships factory direct from Georgia.
Ground delivery is 3 - 7 Business Days
We will email you the tracking number when your order ships.