Colorful Places Seating Factory Second Rug
$ 259.95
$ 229.95
You Save:

$ 30.00 USD

(11.54%)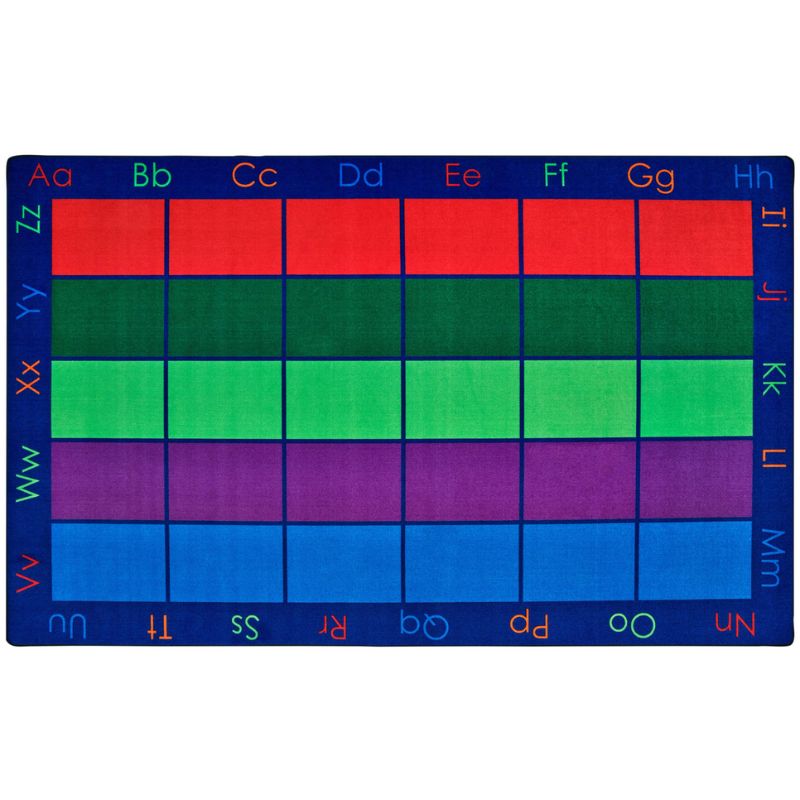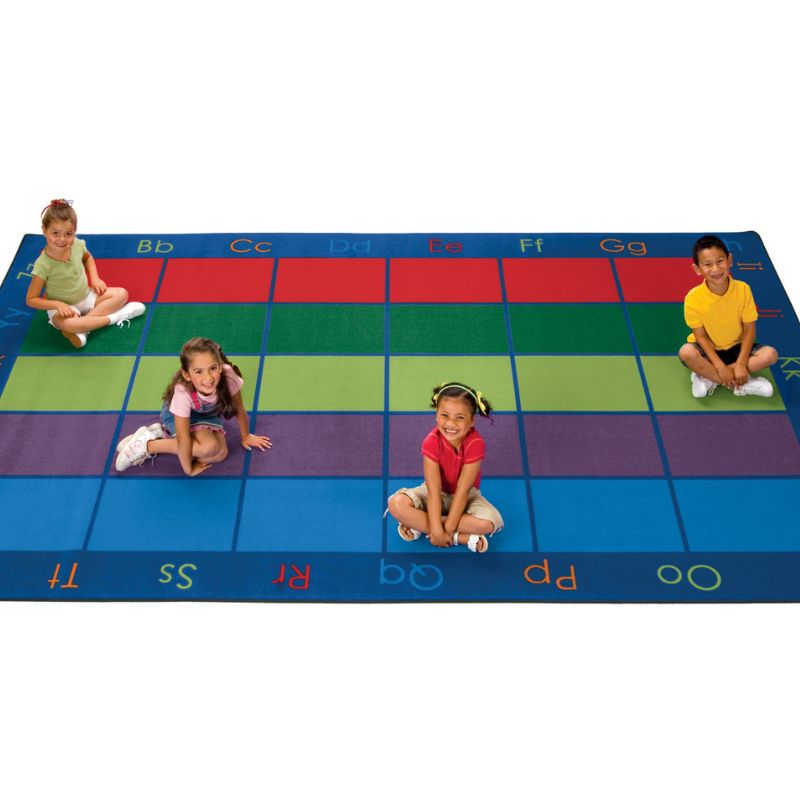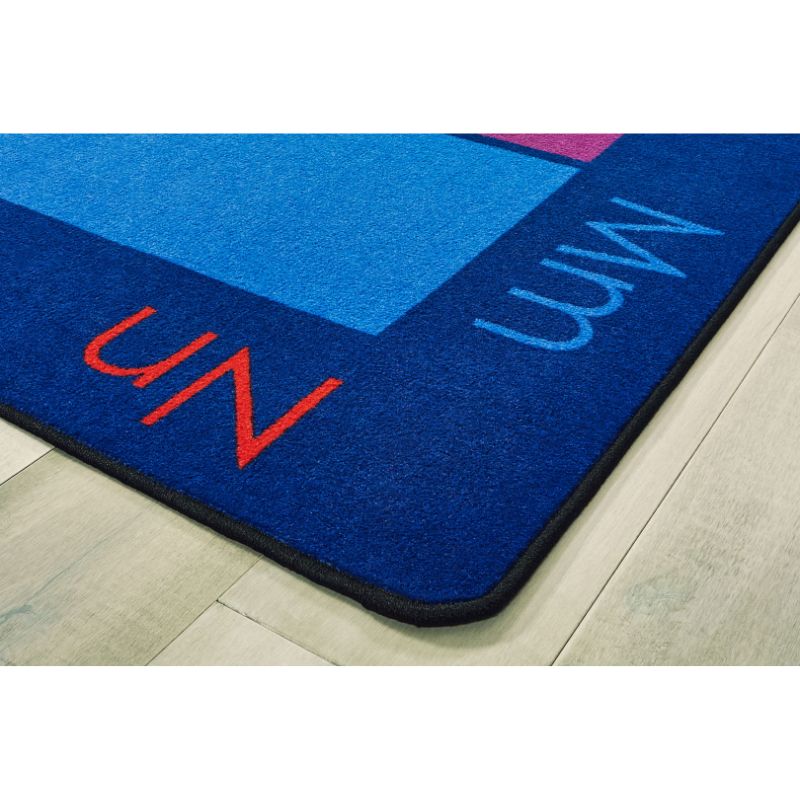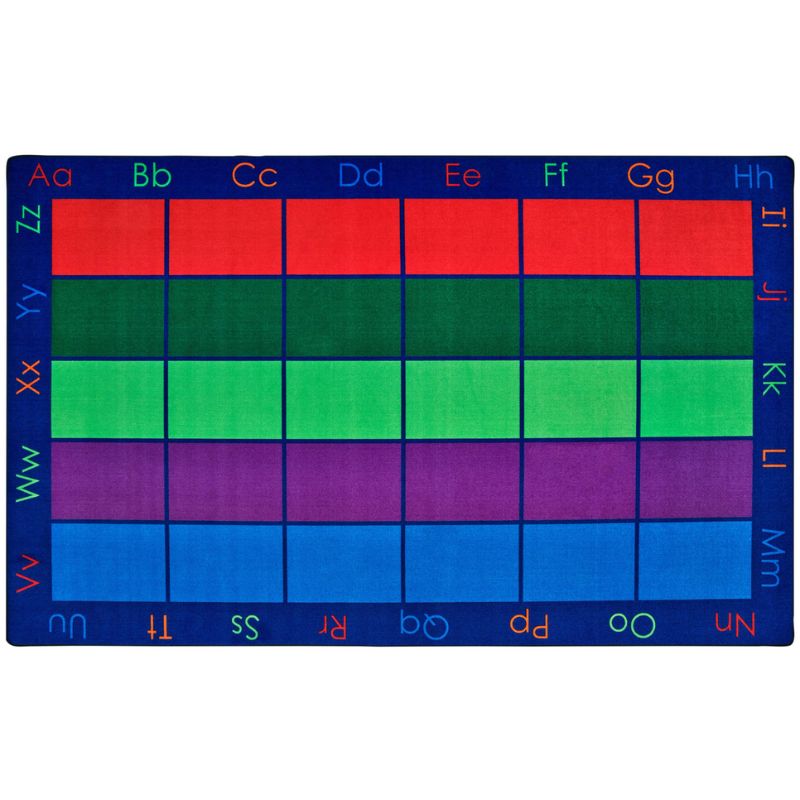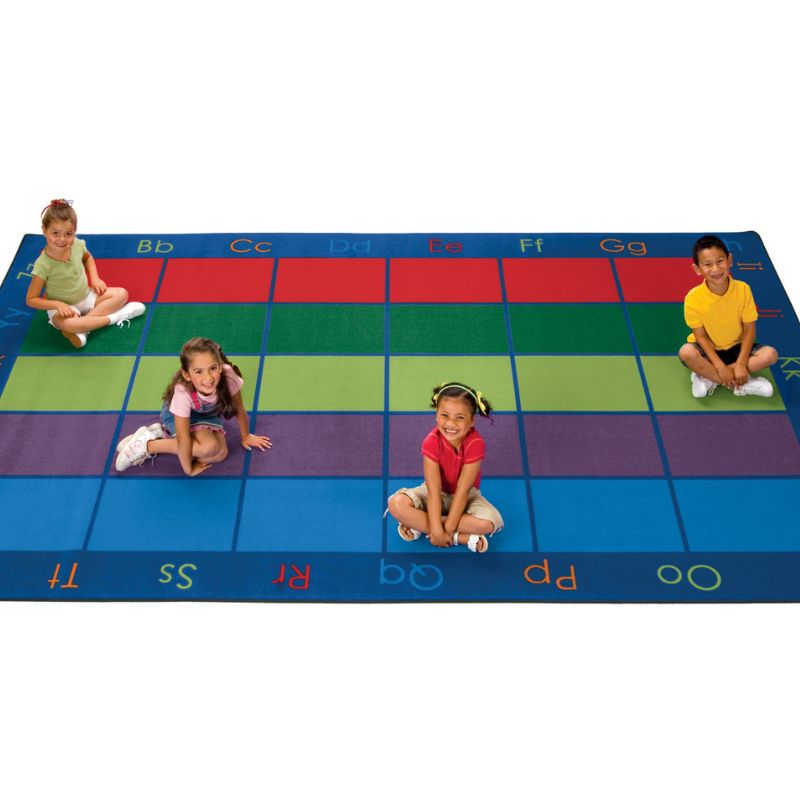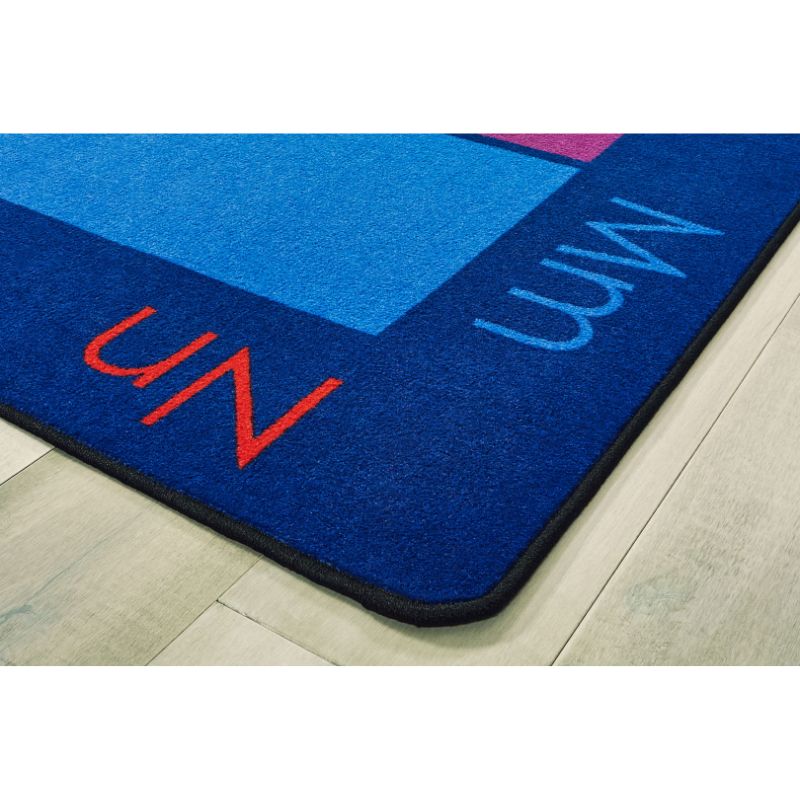 Colorful Places Seating Factory Second Rug
$ 259.95
$ 229.95
You Save:

$ 30.00 USD

(11.54%)
Product Description
Description

Delivery 3 - 7 Business Days
Description
The Colorful Places Seating Rug is an excellent choice for keeping kids on task at school during roll call, storytime and exercises. It s a beautiful carpet with great colors that children will love.
Sizes: 
6' x 9' Seating Spaces

12" x 19.5"

7'6' x 12' Seating Spaces 13" x 16"

8'4 x 13'4 Seating Spaces 15" x 23"
Each space makes a perfect place for children to sit on and have plenty of wiggle room, all while being surrounded by a literacy border that includes the uppercase and lowercase alphabet letters.
This is a factory second, so not only are you getting a great rug, you re saving a bundle. This commercial quality carpet has great colors that can be used for floor games* and lesson plans in class.

*Print out your own X s and O s for tic tac toe. Have your students create letters and then have a spelling bee or scribble contest. Ideas can come from teachers or the students can make up their own game.
About Factory Second Classroom Rugs:
We have been given access to a small inventory of irregular classroom-style rugs that do not meet the rigid first quality standards of Carpets for Kids.

This is a brand new rug that may include a slight color change, small dye spots, a slight backing flaw or a seam that hasn't been sewn perfectly straight. 
Meets NFPA 253, Class 1 Firecode

Double-stitched serged edges
Carpet stain and Anti Static Protection
Assists in allergen particle control
Meets the CRI s Green Label Plus certification
Made by Carpets for Kids
Find this rug in a factory first at Colorful Places Seating Rug
Delivery 3 - 7 Business Days
This rug ships factory direct from Georgia.
Ground delivery is 3 - 7 Business Days
We will email you the tracking number when your order ships.
Teacher loved the Carpet
Bought this for a second grade teacher, she and her students loved the carpet. Great size and it is perfect for their morning meeting.
Excellent Price
I just moved schools and it tirns out that my room didnt have a rug. In an emergency, I found this website from a coworker and this literally saved my life. The rug came within 10 days and it has been great. I will say though that the squares are a little small for kindergarteners. For preschool this rig would be perfect. Not even gonna knock it though because the price is unbeatable for the quality
5/5
Colorful Places Seating Rug Factory Second 7'6 x 12'
Great rug, great price
The rug arrived quickly and in good condition. A great deal compared to similar products elsewhere!