Color Blocks Factory Second Rug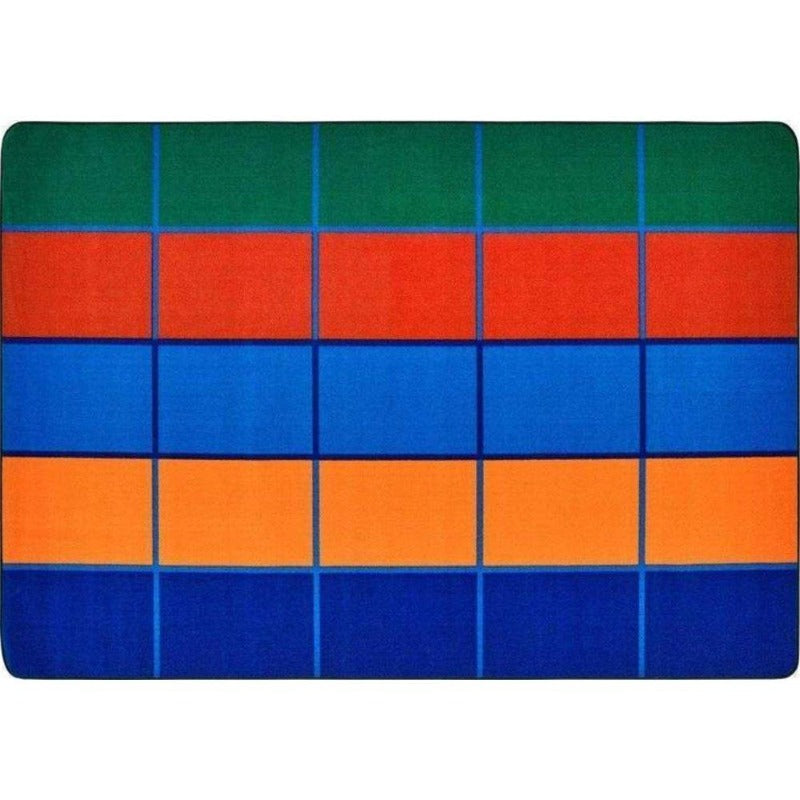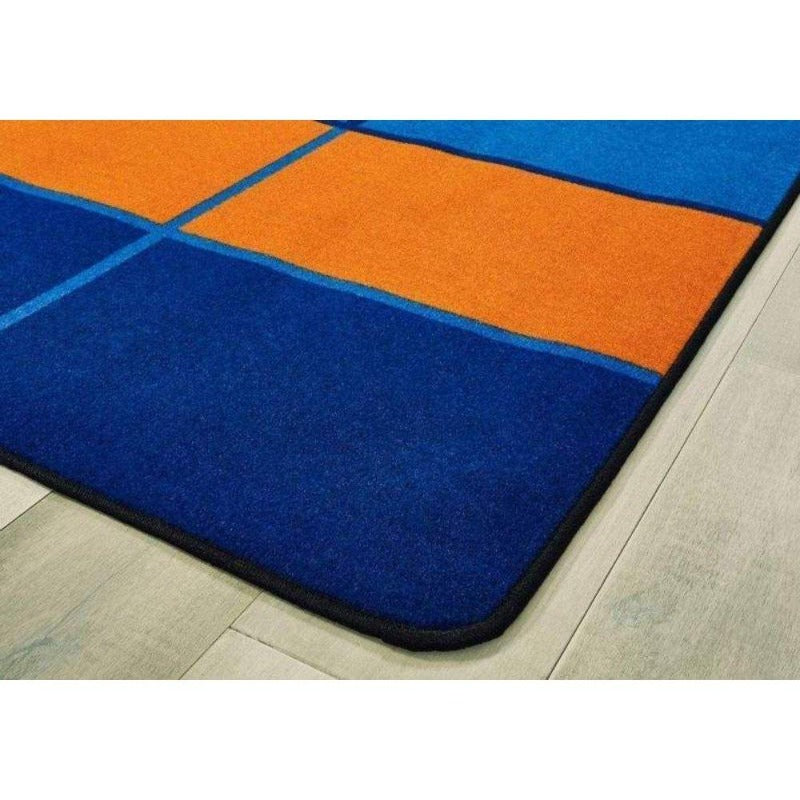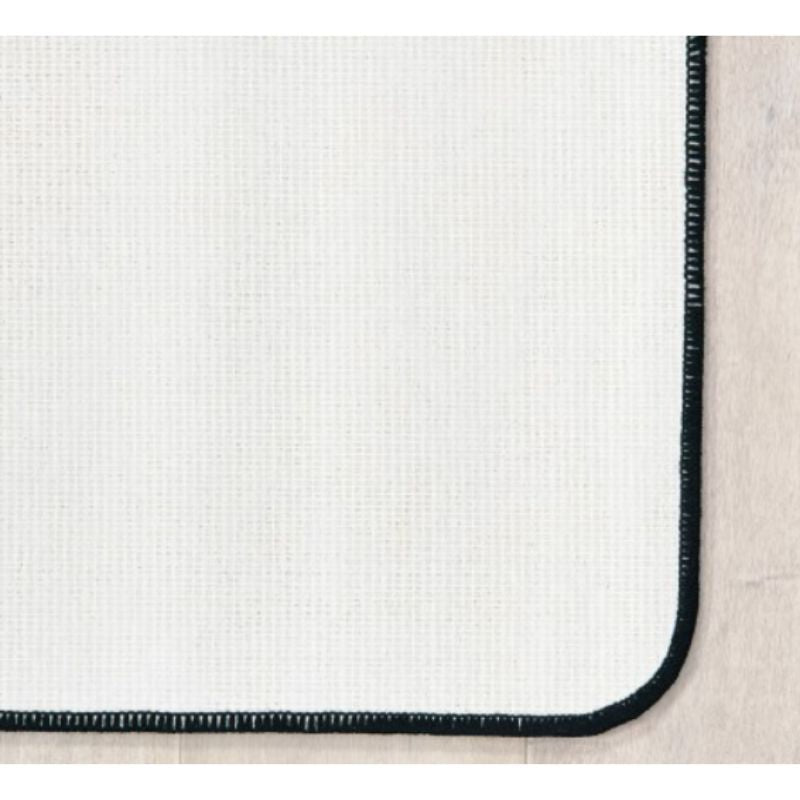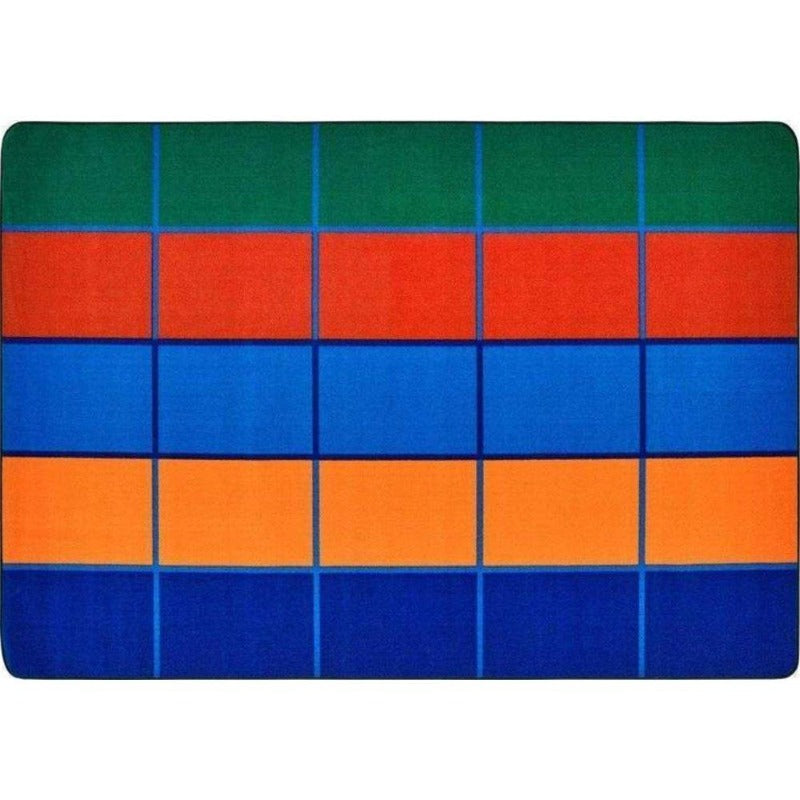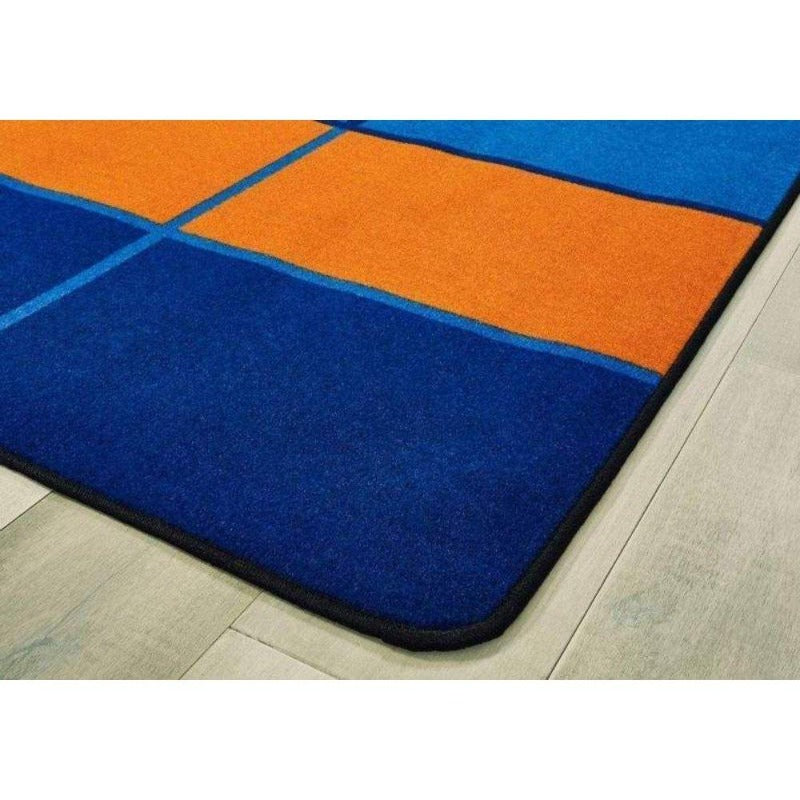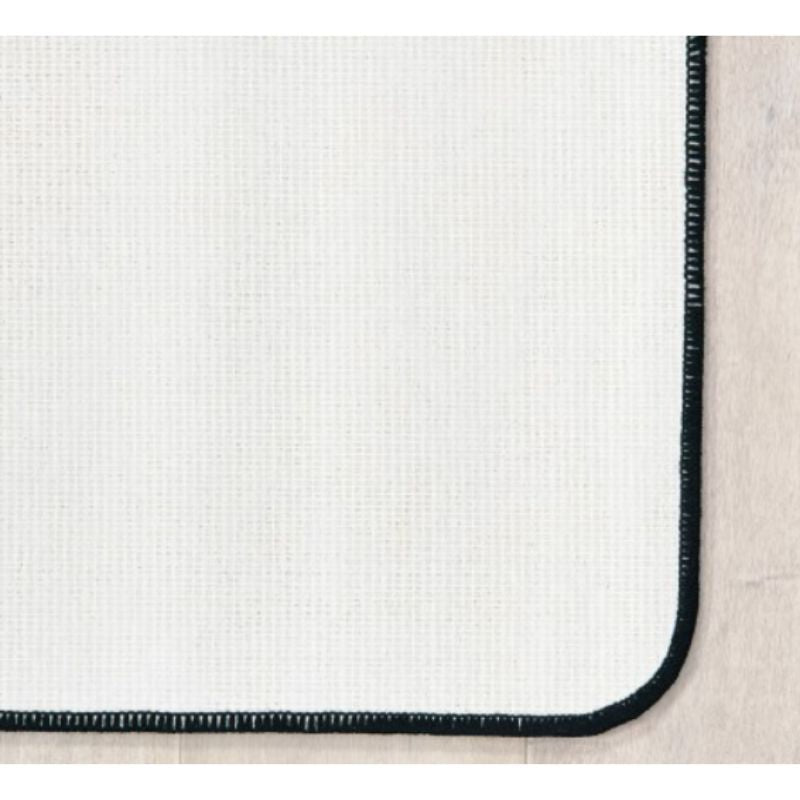 Color Blocks Factory Second Rug
Product Description
Description

Delivery 3 - 7 Business Days
Description
The Color Blocks Seating Rug helps solve the frustration of where to sit issues. This rug has five rows and five columns to seat up 15 - 20 students eager to learn. This budget-friendly rug is designed to stimulate the imagination for use in small play areas. great for games and seating help.
Size: 6' x 9' Seat Size 21" x 14"
Item 72.91FS
About Factory Second Rugs. We have been given access to a small inventory of irregular classroom rugs that do not meet the rigid first quality standards of Carpets for Kids.
This is a new rug that may include a few small dye spots or minor optical defects like a slight backing flaw or a seam that hasn t been sewn perfectly straight. 
Features:
KIDply Backing
Advanced Stain Protection
100% Continuous Filament Nylon

Meets NFPA 253, Class I fire code requirements.
Delivery 3 - 7 Business Days
This rug ships factory direct from Georgia.
Ground delivery is 3 - 7 Business Days
We will email you the tracking number when your order ships.
SPED Classroom
Love this rug! It's so brightly colored and everyone compliments it as soon as they walk in.
Great Rug, Great Price
This rug is a great value and a great product. Shipping was very fast and efficient. Free shipping was a great perk. This rug looks so good in my classroom. It is light weight and easy to move as needed.
Great rug!
This rug is perfect for my son's classroom!