Simple Shapes Seating Factory Second Rug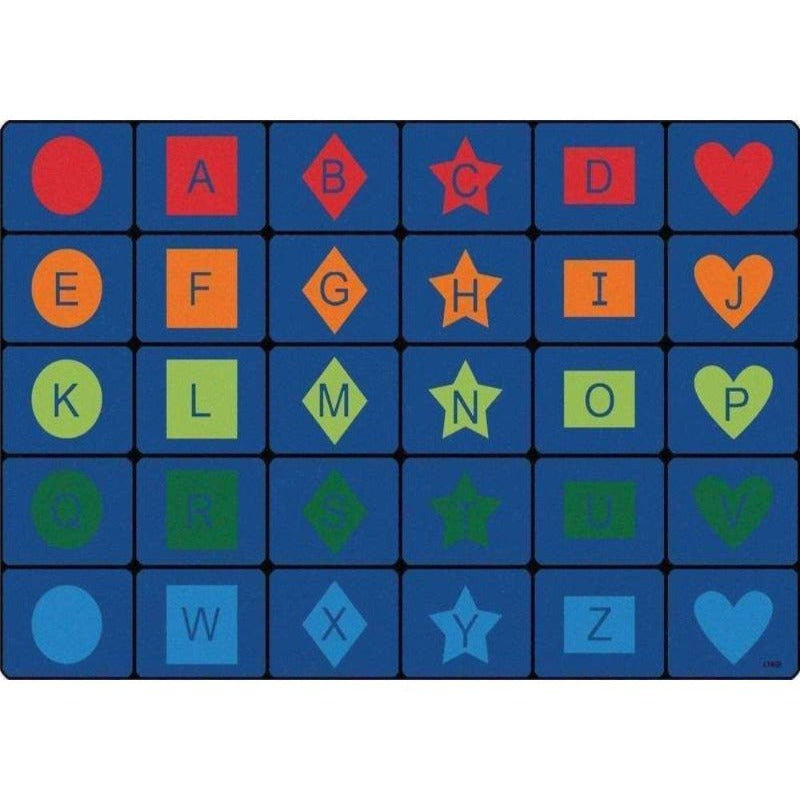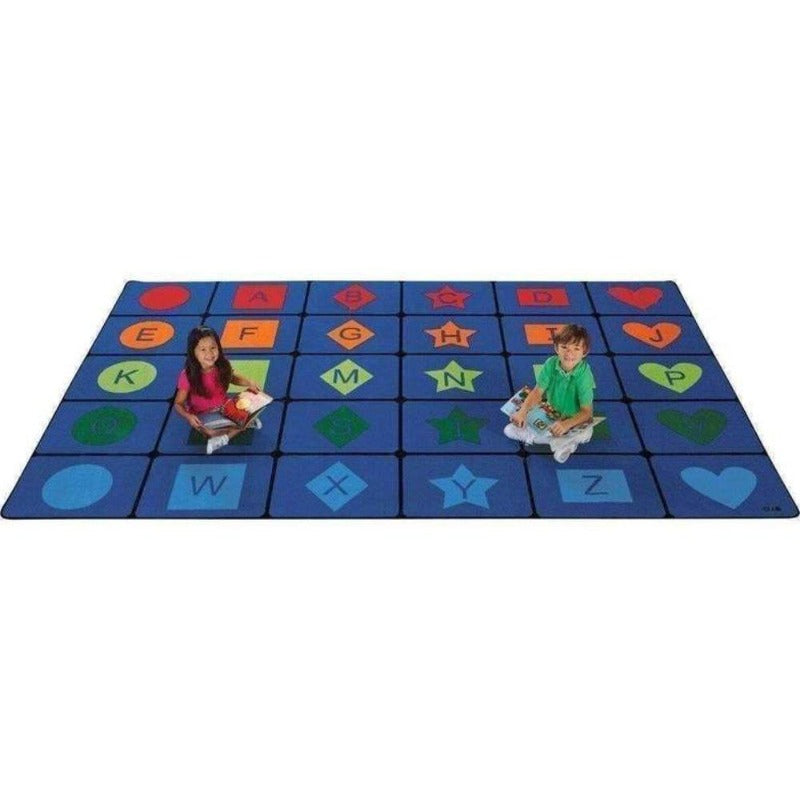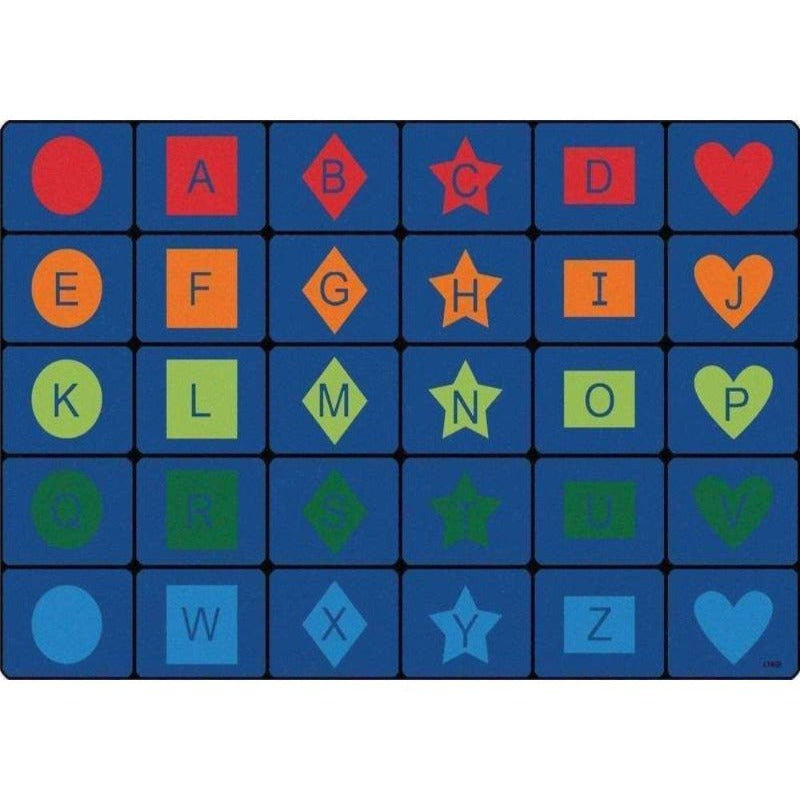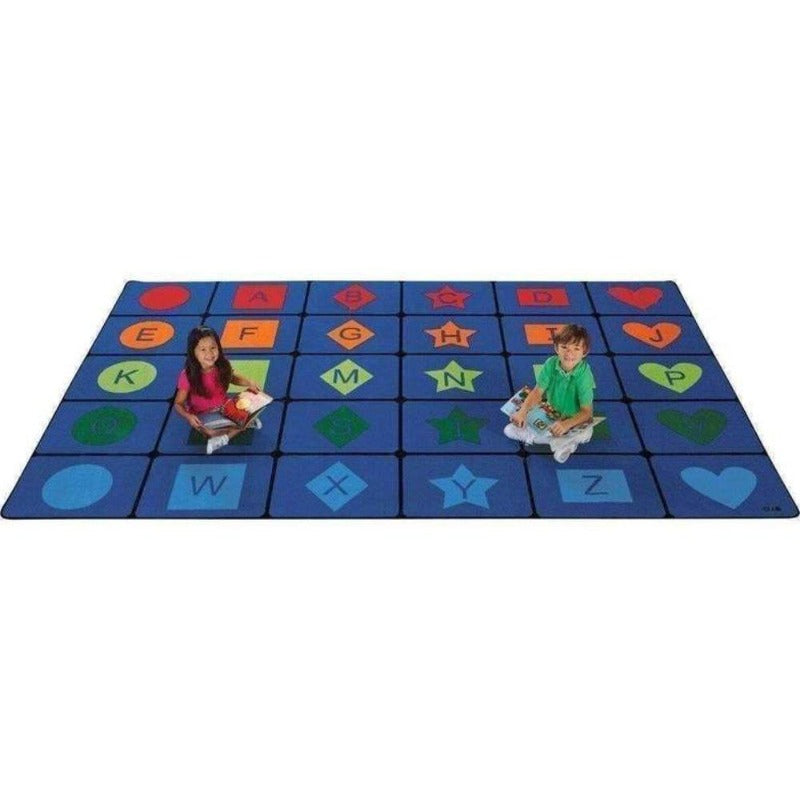 Simple Shapes Seating Factory Second Rug
Product Description
Description

Delivery 3 - 7 Business Days
Description
Simple Shapes Seating Rug will bring organization and literacy to any classroom and add a touch of color that kids will love. Each seating space has plenty of room to move and will help children as they learn their shapes, colors, and alphabet.
Size: 8'4 x 13'4 - Seat Size 19" x 26"
About Factory Second Classroom Rugs: We have been given access to a small inventory of irregular classroom-style rugs that do not meet the rigid first quality standards of Carpets for Kids. 

This is a brand new rug that may include a slight color change, small dye spots, a slight backing flaw or a seam that hasn't been sewn perfectly straight. 
Anti Static Protection
Meets NFPA 253, Class 1 Firecode

Double-stitched serged edges
Carpet stain protection
Assists in allergen particle control
Meets the CRI s Green Label Plus certification
Made by Carpets for Kids
Delivery 3 - 7 Business Days
This rug ships factory direct from Georgia.
Ground delivery is 3 - 7 Business Days
We will email you the tracking number when your order ships.
The rug is beautiful! The colors are vivid and bright. There is a very generous personal spot for each child. There is room for me to walk between students. There is a shape row and a color row which works great for lining up!
Great size, plush material, students are in love
This has been in my classroom now for 2 weeks and the students adore it! I love that the large size hold 30 kids and the shape of the rectangles gives them enough room from side-to-side to not be in their neighbors space. I see the whole building K-4, and even the 4th grades have enough space to sit comfortably. Great product! Would highly recommend. I hope it lasts for years.
Love it!
It arrived in time and is just what I hopes it would be. Thank you!