Natures Colors Alphabet Factory Second Rug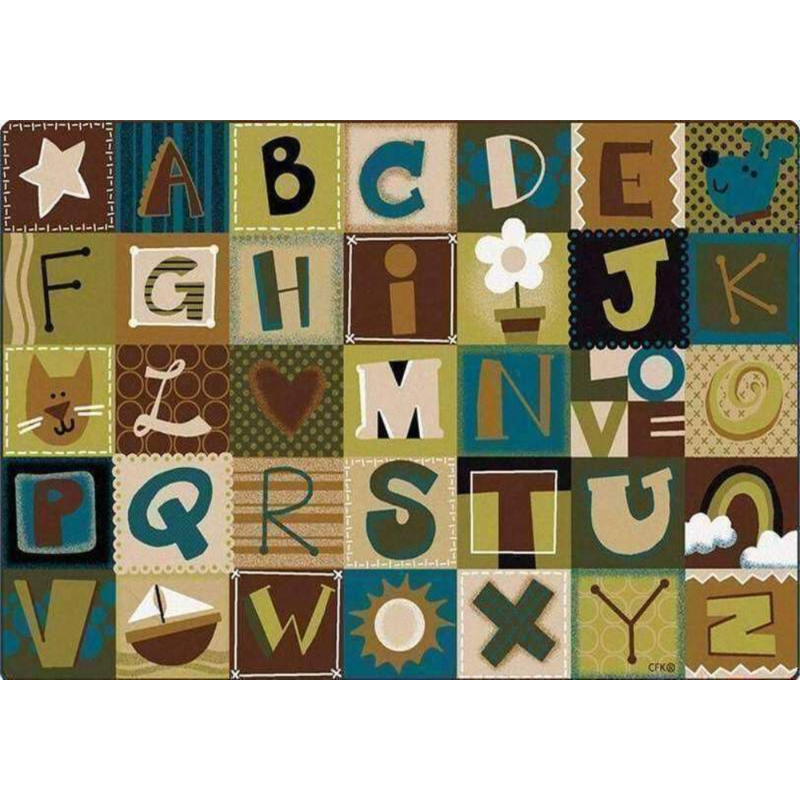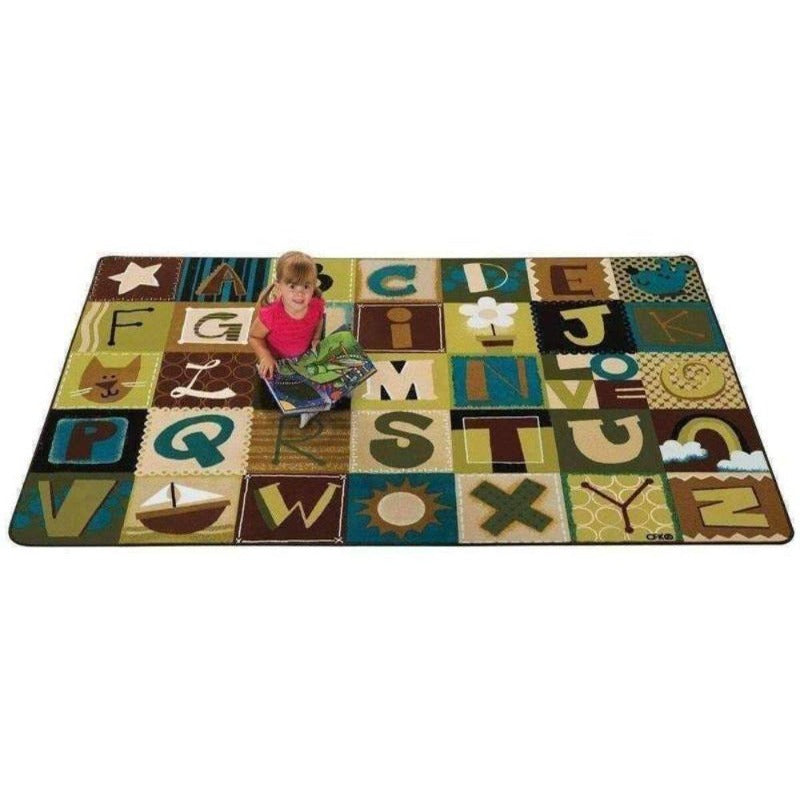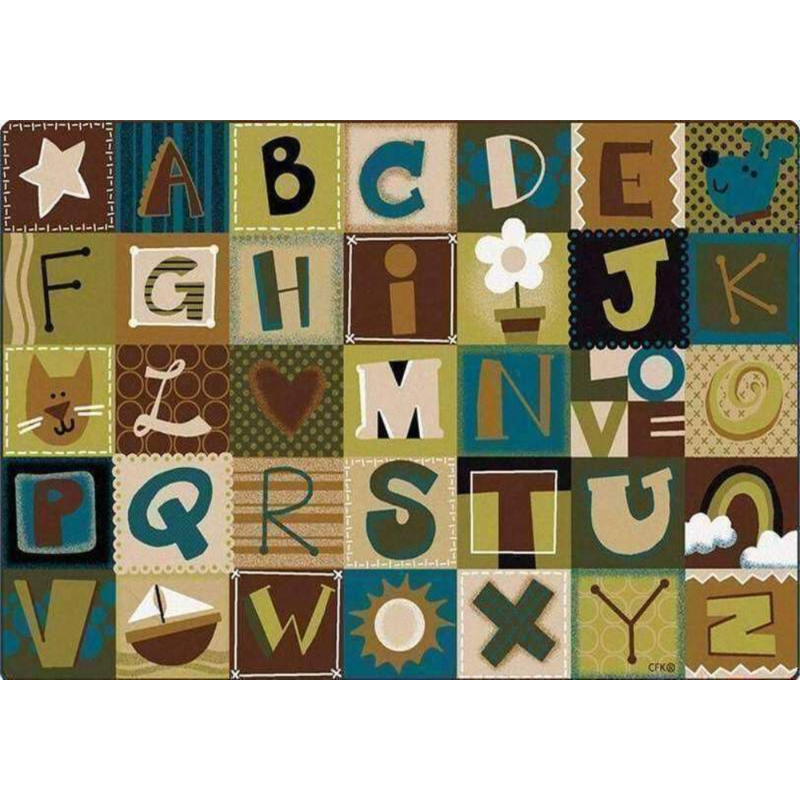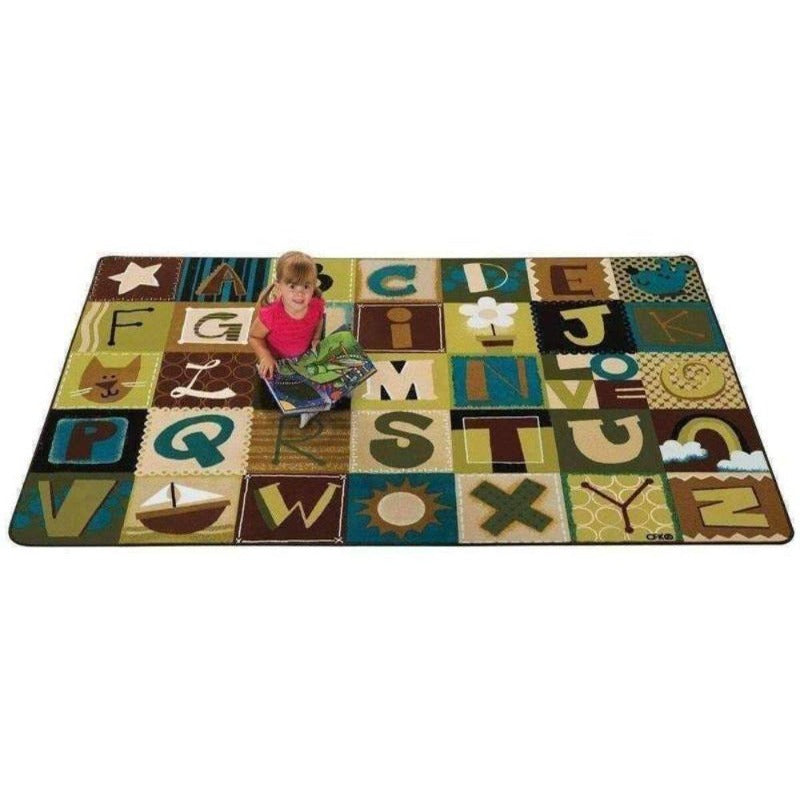 Natures Colors Alphabet Factory Second Rug
Product Description
Description

Delivery 3 - 7 Business Days
Description
The Natures Colors Alphabet Blocks Rug is a learning and seating rug. It has fun patterns on each seat. Kids will love learning, playing and engaging with each other on. This decorative rug provides a perfect, cozy space at school, play areas, libraries and other places children learn.

Sizes: 6' x 9' , 8' x 12' , and 8'4 x 13'4
About Factory Second Classroom Rugs: We have been given access to a small inventory of irregular classroom-style rugs that do not meet the rigid first quality standards of Carpets for Kids.

This is a brand new rug that may include a slight color change, small dye spots, a slight backing flaw or a seam that hasn't been sewn perfectly straight. 
Anti Static Protection
Meets NFPA 253, Class 1 Firecode

Double-stitched serged edges
Carpet stain protection
Assists in allergen particle control
Meets the CRI s Green Label Plus certification
Made by Carpets for Kids
Delivery 3 - 7 Business Days
This rug ships factory direct from Georgia.
Ground delivery is 3 - 7 Business Days
We will email you the tracking number when your order ships.
Awesome
This rug is higher quality than I imagined with good binding on the ends. Being used in a kinder classroom for a main gathering point and the kids love it. Each block is big enough to be a seat for each child and give space. Serves a 22 student classroom very well!
5/5
Natures Colors Toddler Alphabet Blocks Rug Factory Second 8' x 12'
5 star
Natures Colors Toddler Alphabet Blocks Rug Factory Second 8' x 12'